Dometic – everything you need for adventures big or small
Viking Drive has teamed up with Dometic, a world leader in mobile living solutions for any application – whether you are an RV user, a boat owner, a truck driver or just a lover of the great outdoors.
Our job is to meet your essential needs on the journey. Like cooking, keeping food fresh, taking care of personal hygiene and maintaining a pleasant temperature. That way, you can explore more, see more and stay away longer. We call it mobile living made easy.
Enjoy the journey.
Climate: Air conditioners, awnings, ventilation, tents and accessories.
Food and beverage: Refrigerators, cooling boxes, cooking and accessories.
Power and control: Energy, lighting, control and accessories.
Safety and security: Safety solutions, driving support and accessories.
Hygiene and sanitation: Sanitation, cleaning, water heaters and accessories.
Mobile living made easy. Satisfying your essential needs when living mobile. Contact our sales staff who will be able to help you out with the extensive range available from Dometic for all applications.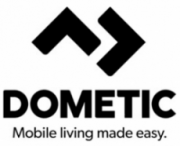 Coolers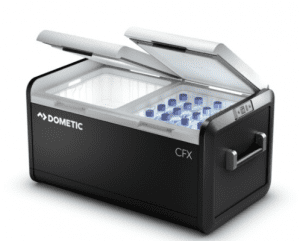 Air conditioning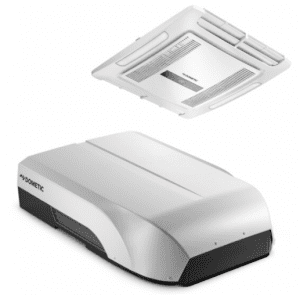 Sanitation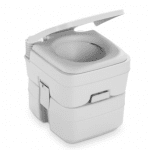 Schedule Your Auto Maintenance Service Today
We understand how important your car, truck or SUV is to your daily schedule. Whether you're using your vehicle for a morning commute or a cross-country road trip, you should contact our experts to ensure peak performance. Our goal is to keep your vehicle safe, fuel efficient and performing at its very best. Customers come to us for real solutions to all vehicle systems – engine, mechanical and electrical. Our team has over 80 years of combined experience in the auto repair industry. Give us a call today at 07 4952 6510 to schedule your next auto repair appointment. Next time you're in the area, feel free to stop by. We gladly accept all of our walk-ins!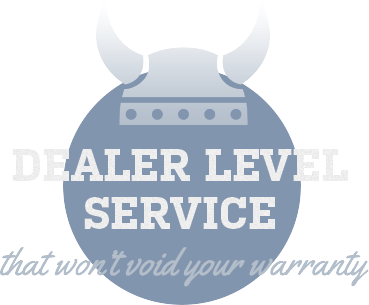 Read More