Scheduled Car or 4WD Service

WIN a Dashcam & Car Detail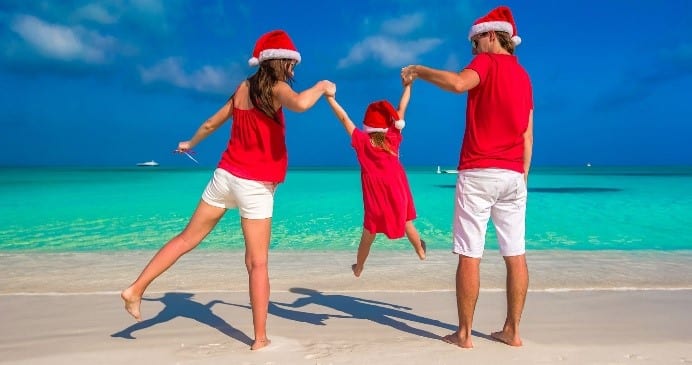 Book a Service to be in the DRAW TO WIN!
Chances are you're going to visit some loved ones this holiday season, and before you do, you might want to get that service you've been neglecting. If there are issues with the car or 4WD you'll be taking on your Christmas holiday trip, you could be putting yourself and your friends and family in danger.
Simply taking your car to Viking Mechanical before your trip this holiday season will ensure that everything is in working order, and will help you keep those traveling with you safe – not to mention, you'll be making sure all of Santa's presents make it properly to their destination!
Why wait until it's too late?
At Viking Mechanical, we strive to provide industry-leading service.
Schedule a service now and go into the draw to win a free dashcam and free car detail.
Book through through the form or give us a call on (07) 4952 6510
Car Detailing Gift Certificate

Perfect Christmas Gift
Give the perfect Christmas Gift
So, what's a gift that is super useful and not too generic?
Who wouldn't want their car to look as new again for free? Car detailing is the perfect Christmas gift for friends, workmates and family members.
A car detailing gift certificate is suitable for anyone who loves taking care of their car, and for busy people who don't have time to look after their car.
Viking Mechanical has a range of car detailing gift vouchers to suit your budget.  From a mini inside/outside detail to a superior detail including cut and polish.
Put a sparkle in someone's Christmas with a car detailing gift certificate.
And yes, you can be assured Viking Mechanical will take good care of your loved ones' vehicle.
Have the gift certificate conveniently emailed.
Contact Us through the form or give us a call on (07) 4952 6510
Book a Vehicle Service before 24th December
for your chance to win

Thinkware Dash Cam valued at $434.00
Built in WiFi, Quad HD recording, 140 degree wide angle field of view, blind spot free videos, various recording modes, time lapse park mode which lengthens parking surveillance, Advanced Driver Alert System – lane departing warning, forward collision, Urban forward warning system, Front vehicle departure warning,  Super Night Vision 2.0, GPS, Safety Camera Alerts.
Full Car Detail includes:
Superior Service
Paint cleansing treatment
Carpets and Mats Steam Cleaned
Leather clean and condition or Seats steam cleaned
Under bonnet clean
Cut and polish
Book a Scheduled Car or 4WD Service
Car Detailing Gift Certificate