Vehicle Services at Viking Mechanical
Fully Licensed – Serving the Paget Industrial Area!
Viking Mechanical in Paget, Mackay, QLD is your one-stop shop for all automotive services. Just like every motorist is different, so too is every vehicle. You have unique driving habits and your vehicle has a specific driving purpose requiring the attention of our experienced team of mechanics and diesel specialists.You have the highest expectations for your vehicle's performance and our mechanics are able to meet them all. Whether you're a fleet owner, do-it-yourself mechanic, or you don't give much thought to what is under the bonnet, we're the shop for you! Our highly qualified and well-trained staff are here to keep your vehicle running at its best at all times.
Keeping it Local. Support Local.
We are now offering servicing on Audi, BMW, Skoda, Peugeot and all other European vehicle makes 
About Us in Mackay, QLD
Meet the Experts – Viking Mechanical
The Viking Mechanical team in Mackay, QLD has over 80 years of combined service expertise. Our shop has continued to grow since we opened our doors in 2014. We have a state-of-the-art facility with 14 working service bays and 16 staff members, including 6 qualified technicians and 5 apprentices. We establish long-lasting relationships with our customers, keeping your car, truck or SUV in optimal condition. Bring your vehicle to us for today's maintenance services that prevent tomorrow's repair needs and breakdowns. We'll restore your confidence in your vehicle's road travel by providing thorough diagnostic services. Make us your go-to facility because our team has seen it all and fixed it all. Our team stays abreast of all the latest technologies to provide top-notch auto service.
We understand that the comfort, convenience, and confidence of our customers is most important. Our shop makes your auto service experience more efficient and effective. You don't have time to waste so we're not going to waste any. The world doesn't stop because your vehicle wants to malfunction, so you still have places to go and people to see. Feel free to use one of our courtesy cars or our pick-up/drop-off services if you have somewhere else you need to be while we service your vehicle. Give us a call today at 07 4952 6510 to meet our team and find out how we can help you. Viking Mechanical's team is looking forward to your call or visit to our shop, so feel free to stop by the next time you're in the area. You can also save time by booking right now using our online booking system.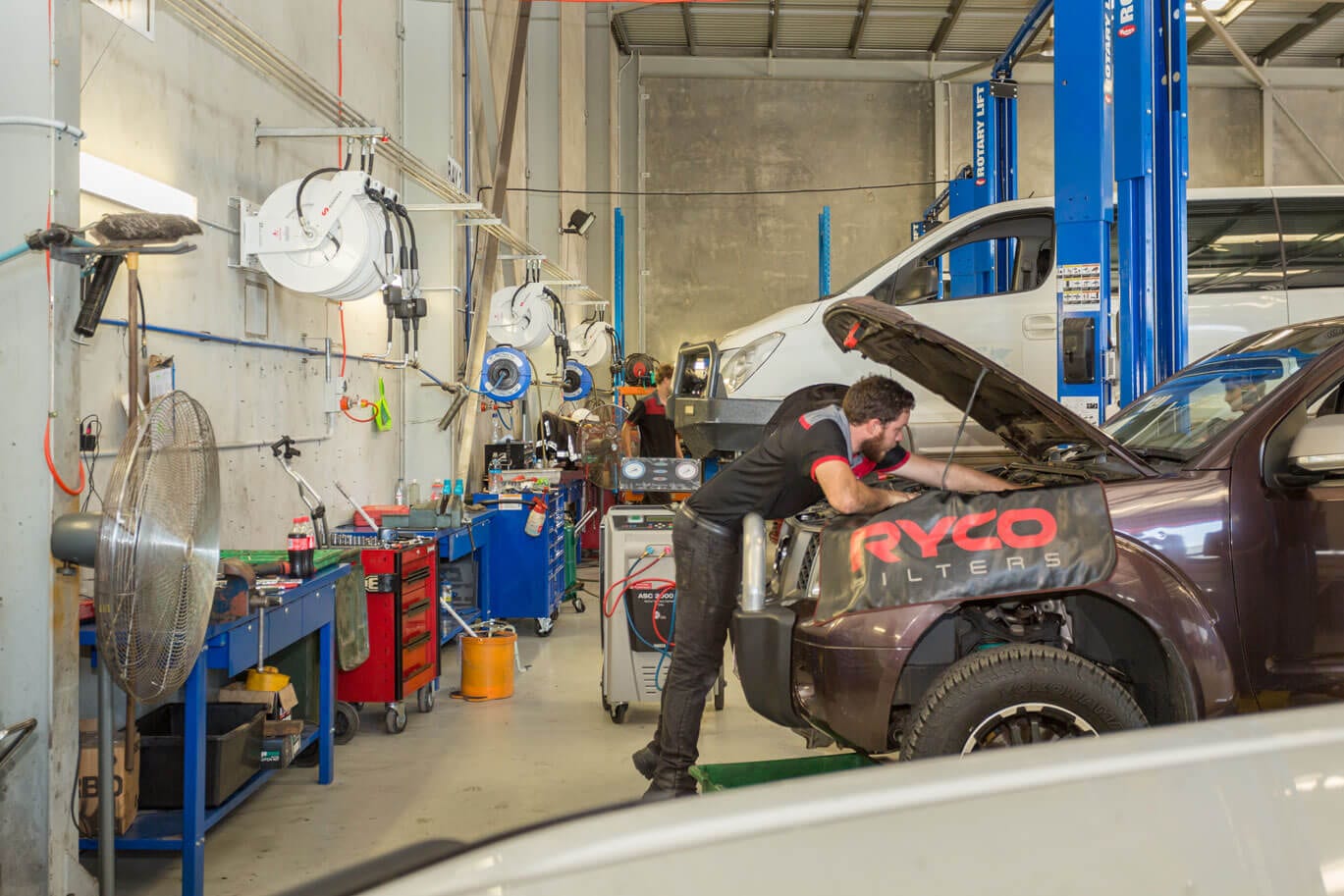 Excellent Customer Service
Our quality auto services are more than just "fixing" cars. More important than servicing your car, is how we treat You! The reason our customers keep coming back to us is because we treat them like family. We go above and beyond to earn and keep your trust. You can trust our engine diagnosis and avoid unnecessary repairs every time you visit Viking Mechanical. Finding a mechanic that you can trust is invaluable, and we happen to have a shop full of trustworthy technicians. Put us on your phone's speed dial so you don't waste time searching for the best repair shop in the area. You'll feel confident Viking Mechanical is one-button away!
All Makes & Models
We have a complete menu of auto maintenance and diagnostic services, including oil changes, car air conditioning repair, wheel balancing, dpf cleaning, major overhauls, Lovells suspension upgrades and more. Our team handles all minor and major engine repairs for cars, trucks, SUVs, minivans, fleet vehicles and diesel vehicles. We service Toyota, Hyundai, Mitsubishi, Ford, Holden, Volkswagen and many more! We use the industry's latest technologies and service techniques to perform effective repairs and maintenance.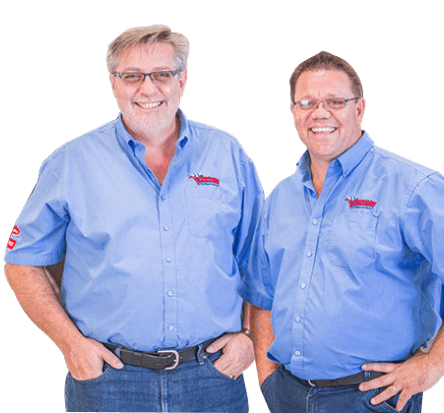 Schedule Your Auto Maintenance Service Today
We understand how important your car, truck or SUV is to your daily schedule. Whether you're using your vehicle for a morning commute or a cross-country road trip, you should contact our experts to ensure peak performance. Our goal is to keep your vehicle safe, fuel efficient and performing at its very best. Customers come to us for real solutions to all vehicle systems – engine, mechanical and electrical. Our team has over 80 years of combined experience in the auto repair industry. Give us a call today at 07 4952 6510 to schedule your next auto repair appointment. Next time you're in the area, feel free to stop by. We gladly accept all of our walk-ins!