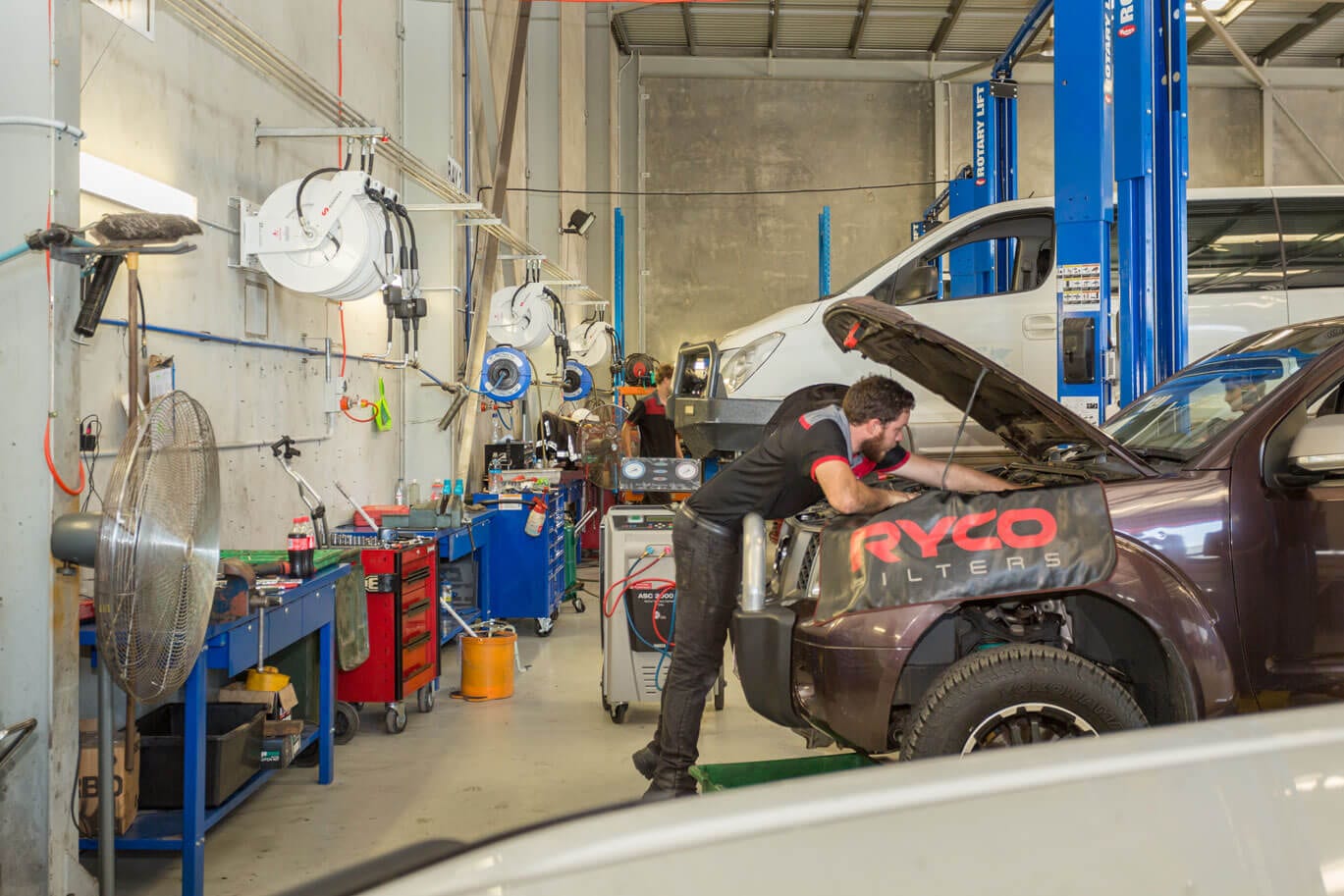 Excellent Customer Service
Our quality auto services are more than just "fixing" cars. More important than servicing your car, is how we treat You! The reason our customers keep coming back to us is because we treat them like family. We go above and beyond to earn and keep your trust. You can trust our engine diagnosis and avoid unnecessary repairs every time you visit either Viking divisions. Finding a mechanic that you can trust is invaluable, and we happen to have a shop full of trustworthy technicians.
All Makes & Models
We have a complete menu of auto maintenance and diagnostic services, including oil changes, car air conditioning repair, wheel balancing, dpf cleaning, major overhauls, Lovells suspension upgrades and more. Our team handles all minor and major engine repairs for cars, trucks, SUVs, minivans, fleet vehicles and diesel vehicles. We service Toyota, Hyundai, Mitsubishi, Ford, Holden, Volkswagen and many more! We use the industry's latest technologies and service techniques to perform effective repairs and maintenance.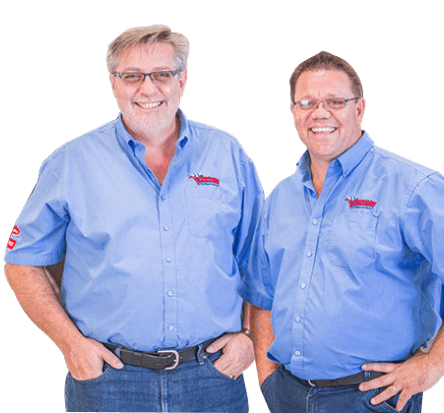 Schedule Your Auto Maintenance Service or Browse Off-Road Showroom
Two locations. Diverse solutions. Both branches offer the same quality service with our clients' needs in mind. Qualified technicians and RACQ approved we are able to accommodate all makes and models of vehicles while protecting your new car warranty. With courtesy vehicles or a pick-up / drop-off services, various finance solutions and fleet vehicle servicing, the Viking Group brings value-added service that is hard to find elsewhere. Paget is conveniently close to the airport and ideal for people who work in the area – give the team a call on (07) 4952 6510 or the City branch for those who work in the city or want a few shopping hours at Canelands call (07) 4952 3821 or book online for either branch.