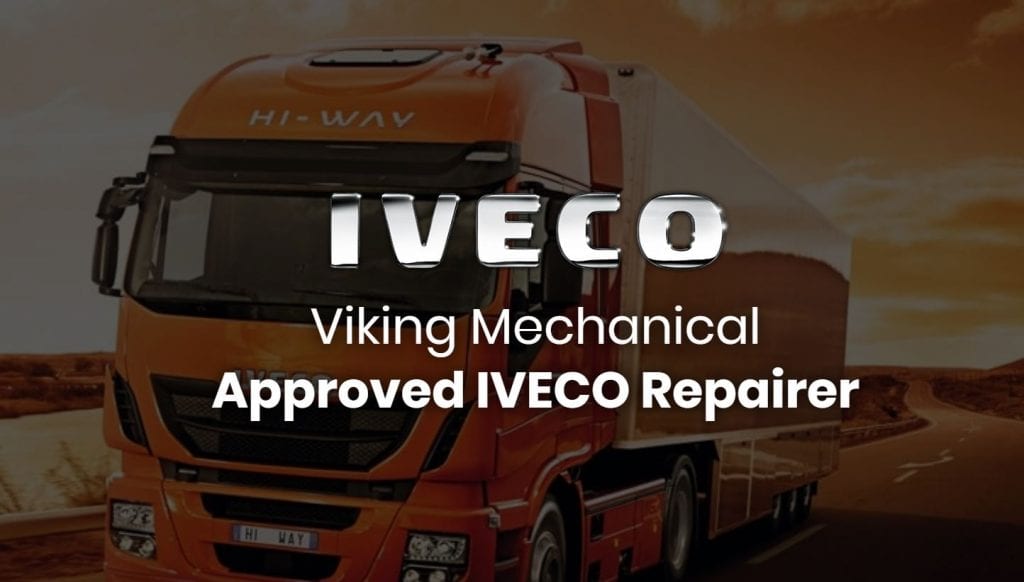 Every driver and transport business know how important it is to be able to rely on a service support network that takes care of their investment with speed and professionalism.
As an IVECO dealer in Mackay, our name is next to one of the top global leaders in the transport industry. We have access, as a Dealer, to a large variety of tools, parts and support at local, national and international level and can maintain your fleet of IVECO Trucks/vehicles to the highest standards.
Trained, professional technicians providing support and assistance in every situation, you also have the guarantee of genuine 100 percent IVECO replacement parts, ensuring the performance and integrity of your vehicle is always maintained.
IVECO designs, manufactures and markets a wide range of light, medium and heavy commercial vehicles, off-road trucks, and vehicles for applications such as off-road missions.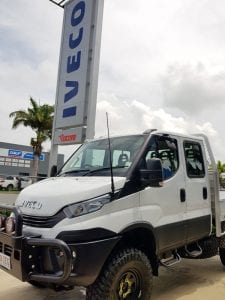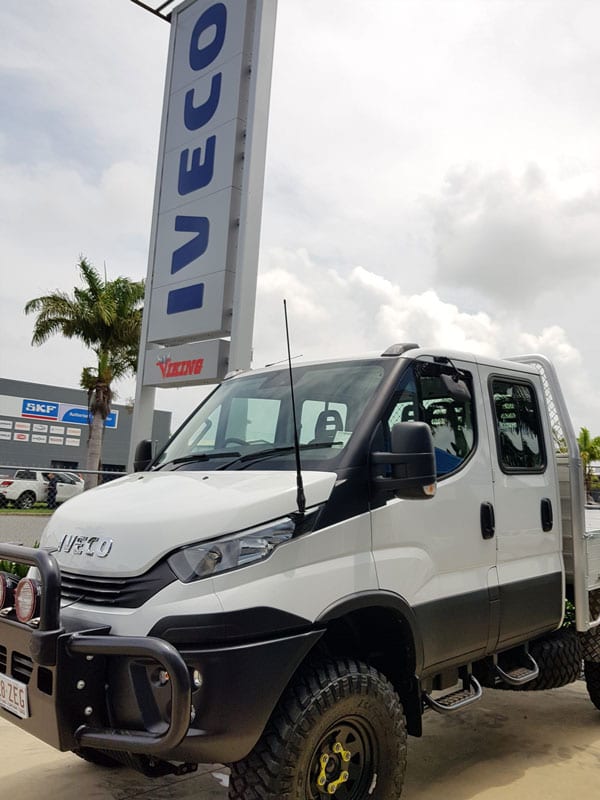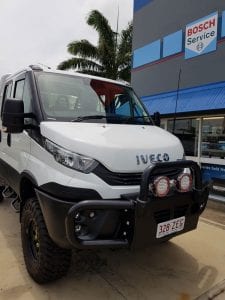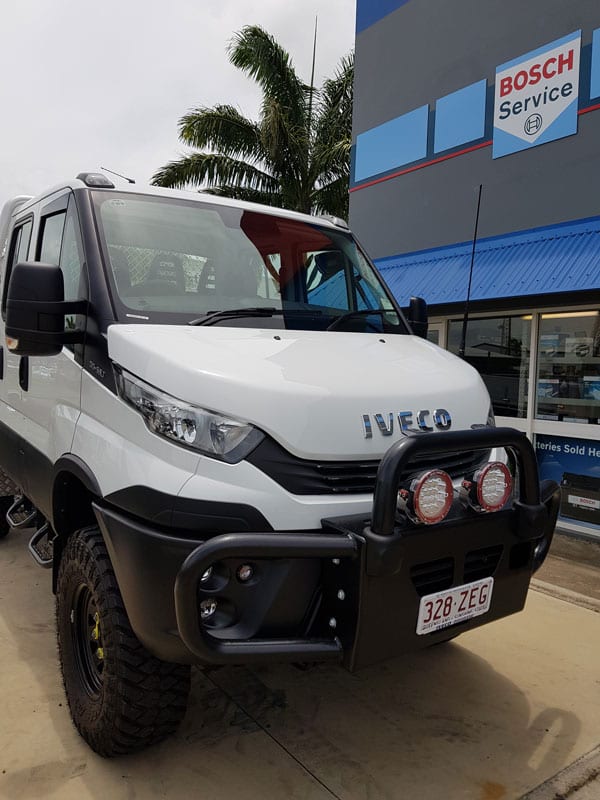 Schedule Your Auto Maintenance Service Today
We understand how important your car, truck or SUV is to your daily schedule. Whether you're using your vehicle for a morning commute or a cross-country road trip, you should contact our experts to ensure peak performance. Our goal is to keep your vehicle safe, fuel efficient and performing at its very best. Customers come to us for real solutions to all vehicle systems – engine, mechanical and electrical. Our team has over 80 years of combined experience in the auto repair industry. Give us a call today at 07 4952 6510 to schedule your next auto repair appointment. Next time you're in the area, feel free to stop by. We gladly accept all of our walk-ins!