Darche – Leaders in outdoor design
Viking Drive is excited to be a premium stockist of Darche, the leading tent, swag, sleeping gear and accessories manufacturer in Australia.
The range has been expanded to include practical camping outdoor gear and furniture have been rigorously tested to withstand the harsh Australian weather conditions. So you can get on and enjoy what matters the most: living the dream in the great outdoors.
With a range on roof top options to suit different vehicles and set ups, when you are exploring Australia, make it a breeze to set up camp every night with a solid and easy to use roof top tent from Darche.
Darche furniture and camp kitchen
The large range of furniture and camp kitchen accessories are on show in the Viking Drive showroom.
Making your camping experience comfortable and easy to set up, there is something for everyone in this extensive range.
All the comforts of home with solar lights, BBQ's, grills, chairs, camp kitchens and so much more…
Swags built for rugged Aussie conditions
There's a swag to suit every adventurer in the Darche range. Available in single, king single and double sizes ranging from the Urban AWOL models to the super luxurious Nebula designs, visit the Viking Drive showroom to see what model suits your off-road adventures.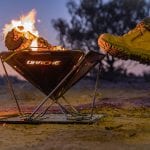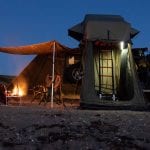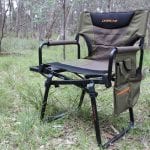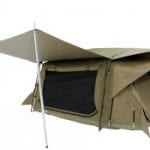 Schedule Your Auto Maintenance Service Today
We understand how important your car, truck or SUV is to your daily schedule. Whether you're using your vehicle for a morning commute or a cross-country road trip, you should contact our experts to ensure peak performance. Our goal is to keep your vehicle safe, fuel efficient and performing at its very best. Customers come to us for real solutions to all vehicle systems – engine, mechanical and electrical. Our team has over 80 years of combined experience in the auto repair industry. Give us a call today at 07 4952 6510 to schedule your next auto repair appointment. Next time you're in the area, feel free to stop by. We gladly accept all of our walk-ins!