We've got you covered!
When you head out into the outdoors for an adventure, you need to make sure that you will make it back home! You also need to be comfortable on those overnight stays. We have the technical and after sales service to ensure your vehicle will get you there…..and back!
Suspension: Choose your preferred upgrade. We offer Lovells, Boss Air suspension or EFS 4×4 accessories however, if you have another brand that you fancy we can source and install this.
Roof Top Tents, Swags: Stocking a range of roof-top tents from Darche, Front Runner and Bundutec and swags from All 4 Adventure and Darche, depending on your budget and your preference. From electric pop-up roof top luxury from Bundutec to the light weight spacious roof or rack tent from Front Runner.
Cooking, furniture and storage: Front Runner solutions are space saving, durable, accessible and have all your needs covered. With the versatile Slimline II roof rack, options are endless. Water tanks, spare wheel carriers, drawer systems that can be arranged to your liking. All 4 Adventure camp chairs, camp overs and "about that much…" range of cookbooks with recipes and tips from Jase. Darche tables and camp chairs has your comfort in mind.
Let us know your level of "off-road" ventures and we have the support and sales to ensure you get there.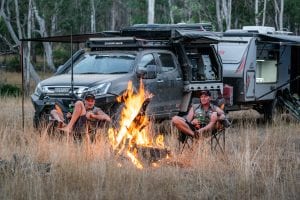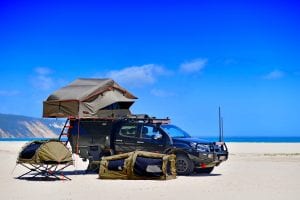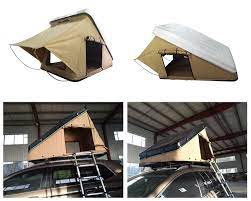 Schedule Your Auto Maintenance Service Today
We understand how important your car, truck or SUV is to your daily schedule. Whether you're using your vehicle for a morning commute or a cross-country road trip, you should contact our experts to ensure peak performance. Our goal is to keep your vehicle safe, fuel efficient and performing at its very best. Customers come to us for real solutions to all vehicle systems – engine, mechanical and electrical. Our team has over 80 years of combined experience in the auto repair industry. Give us a call today at 07 4952 6510 to schedule your next auto repair appointment. Next time you're in the area, feel free to stop by. We gladly accept all of our walk-ins!