Lane Keeping Issues
All lane keeping technologies are dependent on a clear unobstructed view of the lane markings for optimal operation. Anything that interferes with the view of the forward facing camera can have a detrimental impact on the system to accurately detect lane markings. The most common issues preventing a lane keeping system from functioning properly are vehicle related.
Dirty windshield – dirt, mud, bugs and or pollen on the windshield in front of the camera can at best cause the system to deactivate, or at worst, cause the system to misidentify lane markings.
Worn windshield wipers – may leave streaks in front of the camera thereby obstructing the view.
Ice or snow on windshield – an improperly cleared windshield during a winter storm may totally obstruct the forward facing camera.
Damaged windshield – chips or cracks on the windshield which extend into the camera's field of view may block or distort the camera's view
Glass quality – poor quality aftermarket glass has been know to cause distortion of the camera's view, impairing the system's ability to accurately detect lane markings.
FRIT fitment – also an issue with poor quality aftermarket glass, a poor fitting FRIT may partially or fully obstruct the camera's view. There have been cases of poor FRIT fitment obstructing one camera of a stereo camera system. Objects on dash – certain objects placed on the dash, like a white piece of paper, can cause a reflection on the windshield which may confuse the forward facing camera. This is especially true on vehicles with a very deep dash
Damaged camera bracket – a damaged camera bracket which was reinstalled after glass replacement may cause the forward facing camera to be mounted incorrectly, impacting the camera's ability to accurately identify lane markings.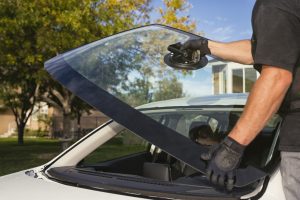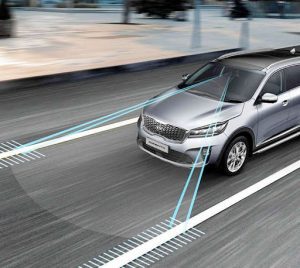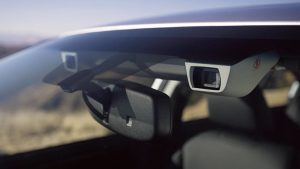 Schedule Your Auto Maintenance Service Today
We understand how important your car, truck or SUV is to your daily schedule. Whether you're using your vehicle for a morning commute or a cross-country road trip, you should contact our experts to ensure peak performance. Our goal is to keep your vehicle safe, fuel efficient and performing at its very best. Customers come to us for real solutions to all vehicle systems – engine, mechanical and electrical. Our team has over 80 years of combined experience in the auto repair industry. Give us a call today at 07 4952 6510 to schedule your next auto repair appointment. Next time you're in the area, feel free to stop by. We gladly accept all of our walk-ins!