Lazer Lamps – Make the ride home
See more. Go faster. Go safer
Lazer Lamps products display an unrivalled quality both in their lighting performance and reliability which is a result of exceptional design, their uncompromising approach to component selection, and superior build quality borne out of their in-house UK manufacturing. Aside from their comprehensive range of road-legal and off-road only LED driving lights, the lighting product range also boasts world-class motorsport lighting solutions, and medium to heavy-duty LED work lamps for commercial and industrial applications.
LINEAR –
Featuring a low profile design the LINEAR range of products deliver incredible lighting performance at odds with the diminutive proportions of each lamp. Available in Standard and Elite grades, the popularity of the range is testimony to the ease of fitment, high-end contemporary styling, and perfectly tuned beam pattern for everyday road and off-road use. With sizes up to 50″, the Linear range is also well suited to roof mounting, where the smooth aero design virtually eliminates all wind noise.
INTERGRATION KITS –
Recognising that the quality of the installation can be as important as the quality of the driving lights themselves, at Lazer Lamps we work as hard on our pre-defined vehicle mounting solutions. Including bespoke grille integration kits which are developed to accentuate the high-end styling of modern pick-up trucks and light commercial vehicles, the quality of our vehicle integration kits are representative of the Lazer brand in general, and have a true OE quality look and finish.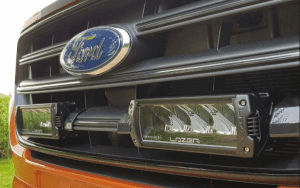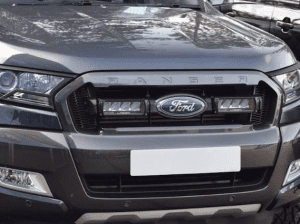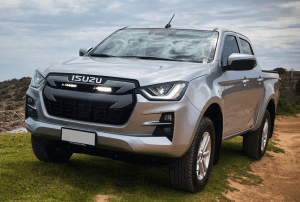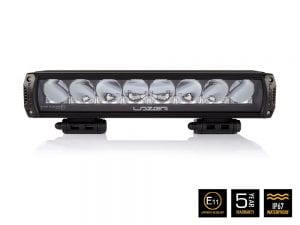 Schedule Your Auto Maintenance Service Today
We understand how important your car, truck or SUV is to your daily schedule. Whether you're using your vehicle for a morning commute or a cross-country road trip, you should contact our experts to ensure peak performance. Our goal is to keep your vehicle safe, fuel efficient and performing at its very best. Customers come to us for real solutions to all vehicle systems – engine, mechanical and electrical. Our team has over 80 years of combined experience in the auto repair industry. Give us a call today at 07 4952 6510 to schedule your next auto repair appointment. Next time you're in the area, feel free to stop by. We gladly accept all of our walk-ins!