EFS  has been at the forefront of developing 4wd suspension products in Australia for over 20 years now, with its inception of the Enforcer product range back in the early 90's then onto the EFS range in 2003. Further development resulted in the birth of the Elite, X-Treme & XTR ranges. EFS has been designing and developing high quality suspension systems to combat Australia's harsh off road conditions and has built a strong reputation for quality 4wd products that last.
We have now put the same philosophy into our latest range of 4wd accessories, bringing quality 4wd products that work, to the Australian and International market places.  These new accessory offerings including bullbars, rearbars, side steps, LED Lights and winches are a small taste to what's to come in the future of EFS.
See what's available in our store, or give our team a call on (07) 4952 3821.
To help you keep your 4WD out and about in the great outdoors we're continually growing our range, so make sure you check back or contact our sales staff who will be able to help you out.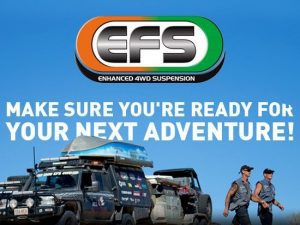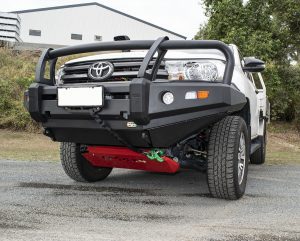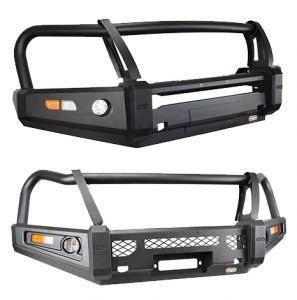 Schedule Your Auto Maintenance Service Today
We understand how important your car, truck or SUV is to your daily schedule. Whether you're using your vehicle for a morning commute or a cross-country road trip, you should contact our experts to ensure peak performance. Our goal is to keep your vehicle safe, fuel efficient and performing at its very best. Customers come to us for real solutions to all vehicle systems – engine, mechanical and electrical. Our team has over 80 years of combined experience in the auto repair industry. Give us a call today at 07 4952 6510 to schedule your next auto repair appointment. Next time you're in the area, feel free to stop by. We gladly accept all of our walk-ins!