Vehicle Sensor Technology
It is likely that there are many of us out there who are unaware of the sensors and technology used and how they operate – both individually and collectively.
By seamlessly integrating vehicles and sensing devices, their sensing and communication capabilities can be leveraged to achieve smart and intelligent transportation systems.
Three major sensors amongst dozens are essential for safety –
Airbags sensors – After seatbelts, airbags are one of the most important safety features in modern vehicles. To keep passengers safe during an accident, airbags must deploy immediately after a crash occurs. And to help airbags deploy in time, crash sensors have the important job of detecting a collision and quickly triggering the airbags.
Speed sensors – Speed sensors communicate important data to the engine about the car's speed, which in turn helps the engine regulate its functions. As a result, speed sensors are an extremely important component in any vehicle. You can usually find a vehicle's speed sensor near the transaxle or transmission.
Fuel sensors – A functional fuel level sensor is essential. If a car owner doesn't know how much fuel is in their tank, they could end up stranded on the side of the road.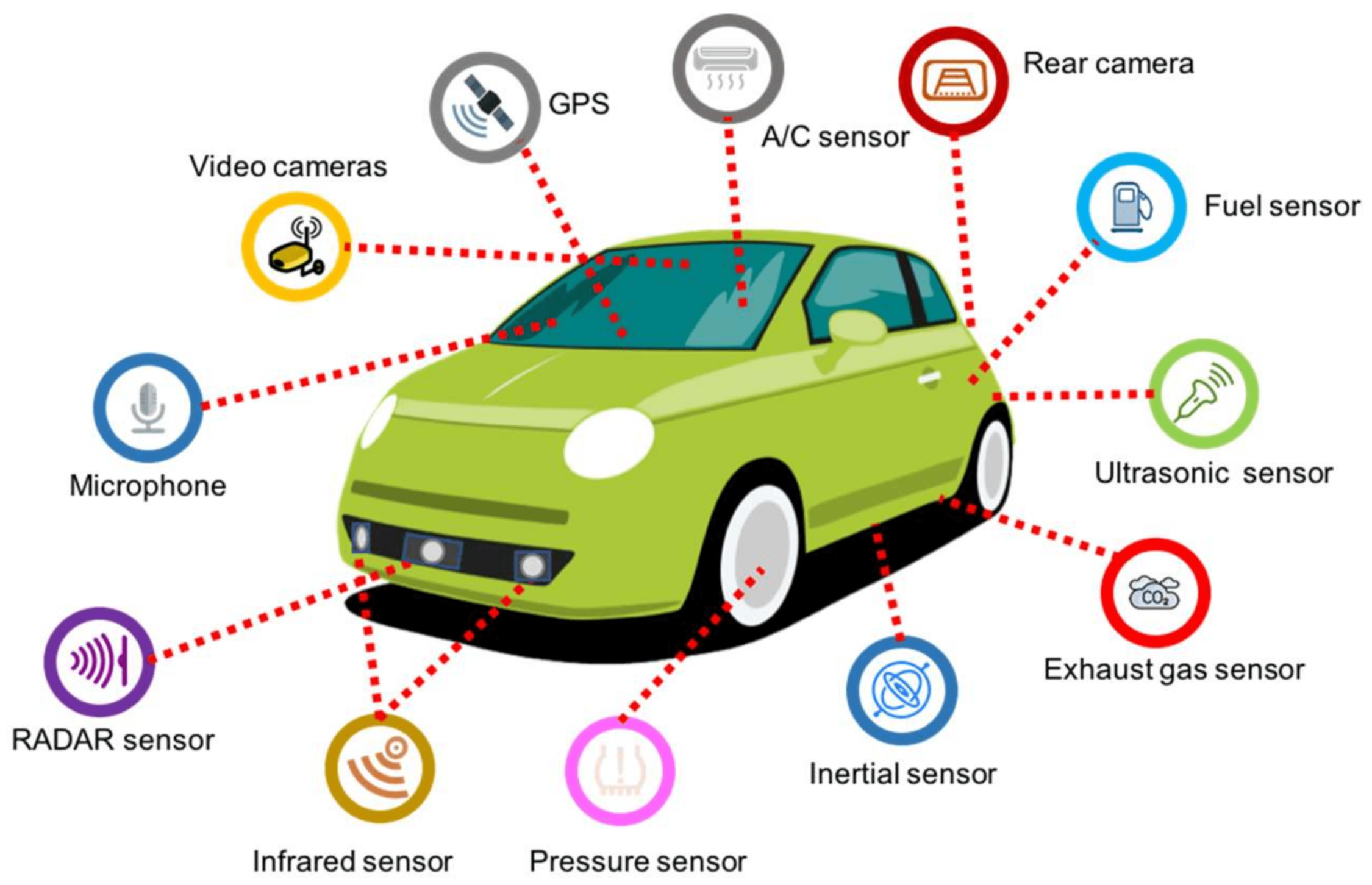 Schedule Your Auto Maintenance Service Today
We understand how important your car, truck or SUV is to your daily schedule. Whether you're using your vehicle for a morning commute or a cross-country road trip, you should contact our experts to ensure peak performance. Our goal is to keep your vehicle safe, fuel efficient and performing at its very best. Customers come to us for real solutions to all vehicle systems – engine, mechanical and electrical. Our team has over 80 years of combined experience in the auto repair industry. Give us a call today at 07 4952 6510 to schedule your next auto repair appointment. Next time you're in the area, feel free to stop by. We gladly accept all of our walk-ins!