ADAS Calibration
Is ADAS calibration necessary?
A misaligned camera could jeopardise the functionality of the system and lead to dangerous driving or accidents, so it is crucial that the cameras are aligned perfectly, which is what windscreen calibration ensures.
What does windscreen calibration affect?
A misaligned camera affects almost every ADAS system so if your vehicle is fitted with any of the following technologies you will need to have your cameras calibrated:
Adaptive cruise control
Adaptive high beam
Glare-free high beam
Adaptive light control
Automatic parking
Automotive navigation system providing up-to-date traffic information
Automotive night vision
Blind spot monitor
Collision avoidance system
Crosswind stabilisation
Driver drowsiness detection
Driver monitoring system
Emergency driver assistant
Forward collision warning
Intersection assistant
Hill descent control
Intelligent speed adaption/advice
Lane departure warning system
Lane change assistance
Pedestrian protection system
Traffic sign recognition
Turning assistant
Vehicular communication systems
Wrong-way driving warning
If you have an ADAS system fitted, you may need to have it recalibrated from time to time – if there is a chance that your camera's view has been slightly altered, for example. Circumstances that will require a recalibration include:

After a windscreen replacement
If the dashboard shows a fault code
If the camera has been disconnected
Change of suspension
Change of wheel alignment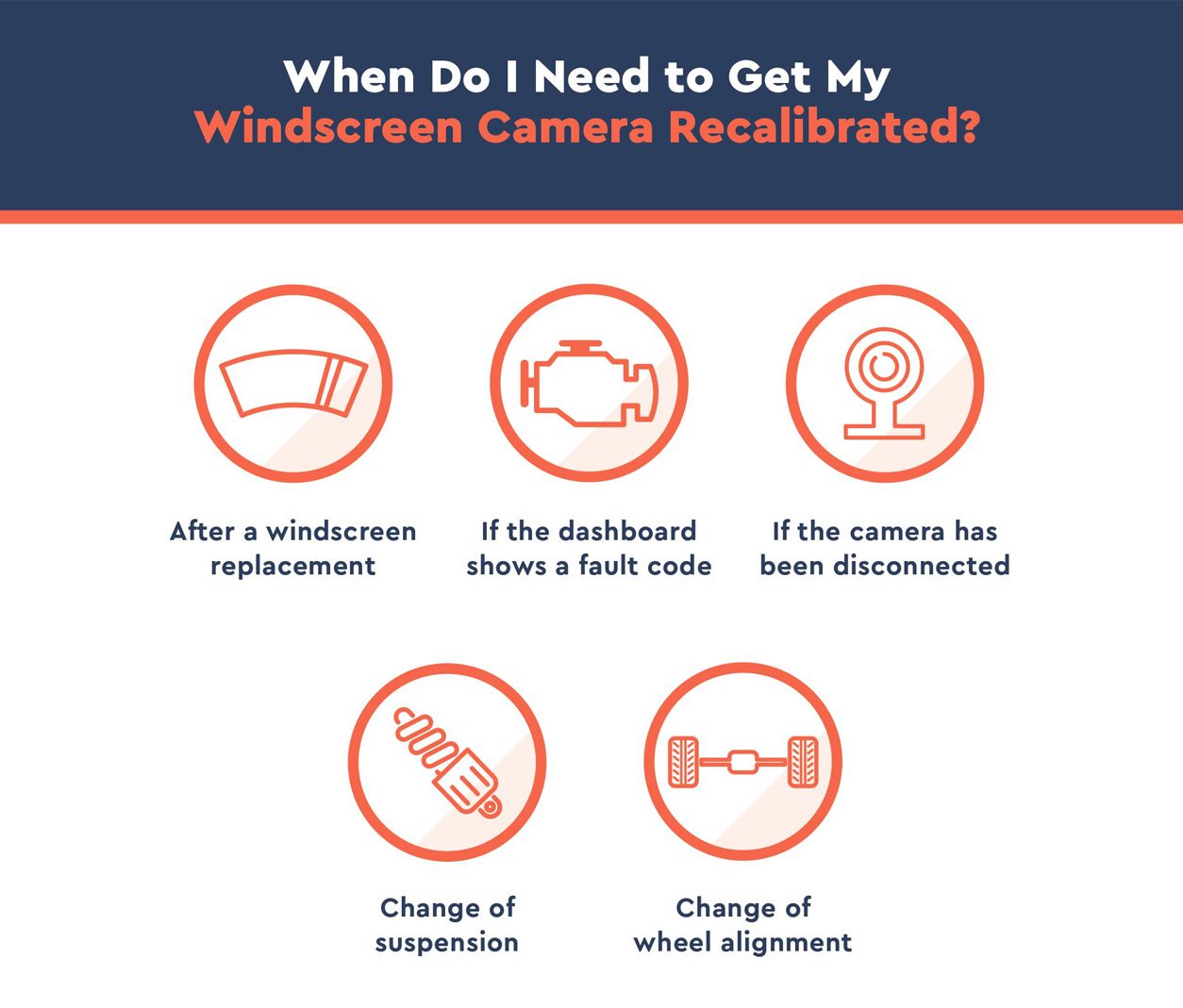 Schedule Your Auto Maintenance Service Today
We understand how important your car, truck or SUV is to your daily schedule. Whether you're using your vehicle for a morning commute or a cross-country road trip, you should contact our experts to ensure peak performance. Our goal is to keep your vehicle safe, fuel efficient and performing at its very best. Customers come to us for real solutions to all vehicle systems – engine, mechanical and electrical. Our team has over 80 years of combined experience in the auto repair industry. Give us a call today at 07 4952 6510 to schedule your next auto repair appointment. Next time you're in the area, feel free to stop by. We gladly accept all of our walk-ins!