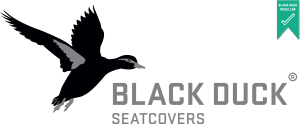 Bred for Adventure
Pioneering seat protection for over 35 years in Australia, Viking Drive is proud to be associated with this market leader in quality products.
The very best custom made heavy duty car seat covers for various applications such as recreational and 4WD, mining and civil, commercial and agricultural.
Black Duck® SeatCovers is an Australian owned and operated business, manufacturing hard-wearing seat covers tailored specifically to your vehicle. As the pioneers of seat protection, Black Duck® has been working with canvas products for over 35 years, and have spent that time continuously improving the materials we now use to make our well-known seat covers. Our local knowledge and understanding of the unique and harsh Australian climate means that our seat cover products are designed and built tough to withstand the most unforgiving of conditions – all to keep you comfortable in your seat while offering superior seat protection!
By using a tailored-fit Black Duck® seat cover on your vehicle, you not only ensure that your original seats remain in pristine condition and are protected from wear, tear, spills, dirt, dust and sand, you will also experience a more comfortable drive with a seat cover that does not bunch up, slip or feel uncomfortable. Give the Viking team a call with your vehicle specs and a quote for tailor-made covers will be supplied.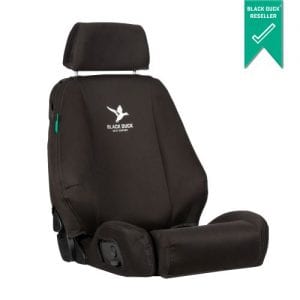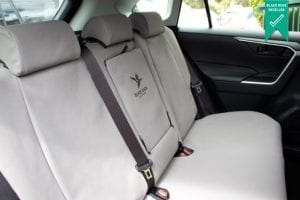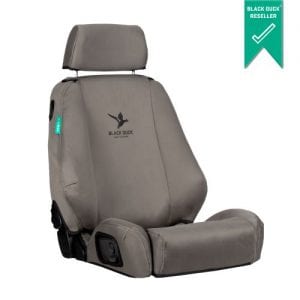 Schedule Your Auto Maintenance Service Today
We understand how important your car, truck or SUV is to your daily schedule. Whether you're using your vehicle for a morning commute or a cross-country road trip, you should contact our experts to ensure peak performance. Our goal is to keep your vehicle safe, fuel efficient and performing at its very best. Customers come to us for real solutions to all vehicle systems – engine, mechanical and electrical. Our team has over 80 years of combined experience in the auto repair industry. Give us a call today at 07 4952 6510 to schedule your next auto repair appointment. Next time you're in the area, feel free to stop by. We gladly accept all of our walk-ins!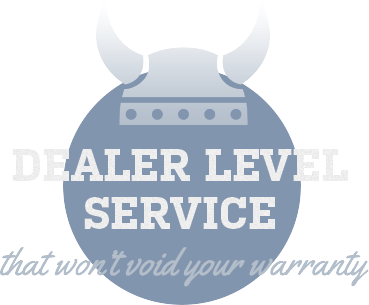 Read More