Leader in Airbag Suspension Technology
BOSS Australasia has a vision of being recognised by our customers and dealers as the most admired  air suspension, load assist kit, compressor and component supplier in Australia and New Zealand.
BOSS Air Suspension is recognised as being the leader in Load Assist (Tow Kits) kits in harsh and rugged environments. From the icy reaches of Europe to the 45+ celsius Degree heat of the Australia Outback. 6mm thick steal stamped brackets, welded then Powder coated with the BOSS Black Finish. Thus adding durability and style while being very easy to install with simple hand tools.
BOSS AIRBAGS
BOSS air bags are manufactured using the most technically advanced machinery. Also they are tested far beyond any possible real use scenario
AIRBAG SUSPENSION LOAD ASSIST KITS
BOSS air suspension has used its replacement suspension technology to manufacture a range of top selling load assist kits. This airbag suspension kit gives your vehicle air adjustable rear suspension by using the BOSS airbag and 6mm thick brackets enabling vehicles to carry the load they were intended to.
BOSS load assist kits are easy to fit and most simply bolt on using basic hand tools and when filled with air, raise the rear end ( when under load) to make the vehicle level again, making the vehicle safer when loaded by keeping the front wheels in contact with the road, eliminating sway and improving ( wet or dry).
Full coil replacement bag kits are also available for popular coil 4wds and sedans. Boss "On Board Air" control kits can be added to all Load Assist Kits.
Call Viking Drive on 07 4952 3821 and a solution can be tailor-made for you.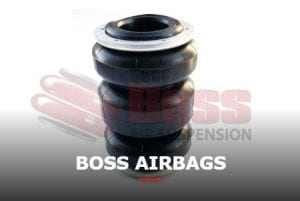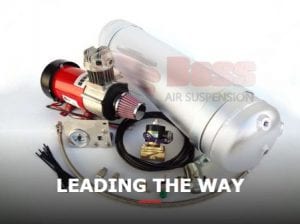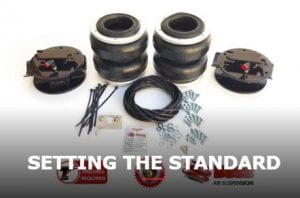 Schedule Your Auto Maintenance Service Today
We understand how important your car, truck or SUV is to your daily schedule. Whether you're using your vehicle for a morning commute or a cross-country road trip, you should contact our experts to ensure peak performance. Our goal is to keep your vehicle safe, fuel efficient and performing at its very best. Customers come to us for real solutions to all vehicle systems – engine, mechanical and electrical. Our team has over 80 years of combined experience in the auto repair industry. Give us a call today at 07 4952 6510 to schedule your next auto repair appointment. Next time you're in the area, feel free to stop by. We gladly accept all of our walk-ins!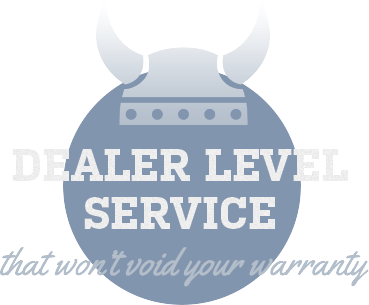 Read More