Enerdrive – Driving your energy needs
Quality products with unrivalled support
Viking Drive has teamed up with Enerdrive – a market leader in the electrical market. Supplying solutions for various applications with their own privately branded range of eLITE and ePRO battery monitors, Magnasine Inverter/chargers, dual battery kits and VSR relays. Additions to their portfolio includes off grid fixed and folding solar panels and regulators, invertors and DC2DC converters. Recognising the need to produce high end products for the demanding Australian market led Enerdrive to manufacture their own brand of ePOWER AC battery chargers and DC2DC battery charger along with Lithium battery systems. Enerdrive are the largest stockists of Blue Sea electrical installation equipment in Australia. This product range is engineered to withstand the demanding applications in marine and mobile electrical systems. The Morningstar product range caters for off grid solar controller technology to suit the latest battery technology including Lithium.
Enerdrive have their own inhouse design team that offers custom design systems for your specific applications. Contact Viking Drive today to discuss your requirements and let us work with you to produce a system that meets your expectations.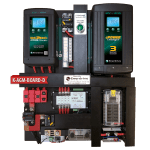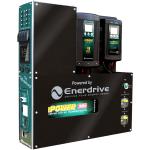 Schedule Your Auto Maintenance Service Today
We understand how important your car, truck or SUV is to your daily schedule. Whether you're using your vehicle for a morning commute or a cross-country road trip, you should contact our experts to ensure peak performance. Our goal is to keep your vehicle safe, fuel efficient and performing at its very best. Customers come to us for real solutions to all vehicle systems – engine, mechanical and electrical. Our team has over 80 years of combined experience in the auto repair industry. Give us a call today at 07 4952 6510 to schedule your next auto repair appointment. Next time you're in the area, feel free to stop by. We gladly accept all of our walk-ins!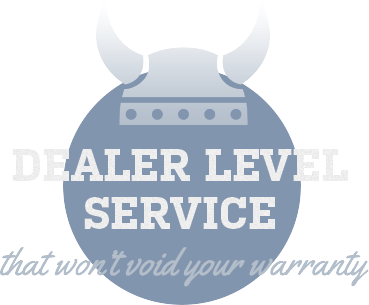 Read More