Drivetech 4×4…Driven by quality
Viking Drive is excited to be associated with Drivetech 4×4, one of the fastest growing hard part names in the 4WD industry. We invite you to to check out our range before heading out on your next 4×4 adventure. We are able to supply a wide range of high quality and reasonably priced parts specifically selected to endure the harsh Australian and New Zealand conditions, and includes –
Accessories: 4WD recovery kits, high lift jacks, LED lighting, snorkels and underbody protection.
Brake and clutch: clutch kits, brake callipers and pads, cables, hydraulics and repair kits.
Engine, body, electrical: water pumps, fans, glow plugs, door handles, mirrors and more.
Drivetrain: everything between the axles to the engine. Transmission, transfer case, differential parts, CV's and more for your 4×4.
Filtration: complete engine filter kits and diesel pre-filter kits.
Steering and suspension: Enduro shock absorbers and suspension lift kits, springs, tie rods, tie rod ends, idler and control arms for most 4 wheel drive makes and models.
SumoSprings: The ultimate airless air bag, load levelling kit.
Rival: Rival Automotive delivers high quality, full vehicle solutions for popular 4WDs in the market. Underbody armour, tailgate assist kits, rear bars, bumpers, bonnet strut kits…see what's available in our store, or give our team a call on (07) 4952 3821.
To help you keep your 4WD out and about in the great outdoors we're continually growing our range, so make sure you check back or contact our sales staff who will be able to help you out.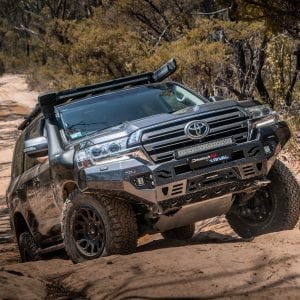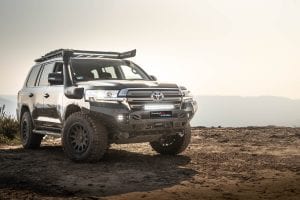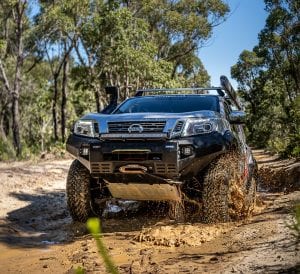 Schedule Your Auto Maintenance Service Today
We understand how important your car, truck or SUV is to your daily schedule. Whether you're using your vehicle for a morning commute or a cross-country road trip, you should contact our experts to ensure peak performance. Our goal is to keep your vehicle safe, fuel efficient and performing at its very best. Customers come to us for real solutions to all vehicle systems – engine, mechanical and electrical. Our team has over 80 years of combined experience in the auto repair industry. Give us a call today at 07 4952 6510 to schedule your next auto repair appointment. Next time you're in the area, feel free to stop by. We gladly accept all of our walk-ins!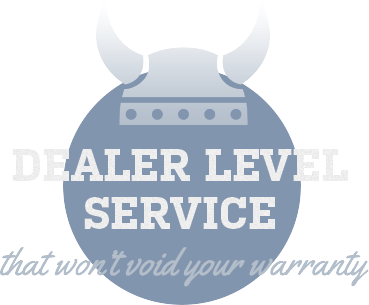 Read More