We are open for business and are seeking expression of interest – Vehicle Technicians
We wish to advise the Mackay community that Viking Mechanical is open and its business as usual, Viking Mechanical are seeking expressions of interest from light and heavy vehicle technicians to support our current operations.
Our clean, state of the art, efficient workshop has all the gear to make your job a breeze.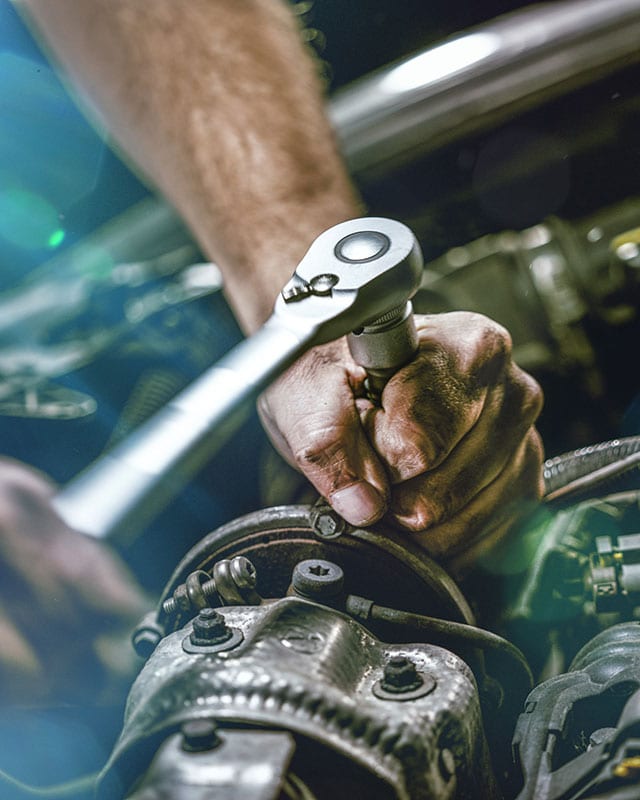 Submit expression of interest
Give us a call on 07 4952 6510 or submit resume on the form below. Come and work for the team who "give it horns".
Schedule Your Auto Maintenance Service or Browse Off-Road Showroom
Two locations. Diverse solutions. Both branches offer the same quality service with our clients' needs in mind. Qualified technicians and RACQ approved we are able to accommodate all makes and models of vehicles while protecting your new car warranty. With courtesy vehicles or a pick-up / drop-off services, various finance solutions and fleet vehicle servicing, the Viking Group brings value-added service that is hard to find elsewhere. Paget is conveniently close to the airport and ideal for people who work in the area – give the team a call on (07) 4952 6510 or the City branch for those who work in the city or want a few shopping hours at Canelands call (07) 4952 3821 or book online for either branch.