We are open for business and are seeking expression of interest – Vehicle Technicians
We wish to advise the Mackay community that Viking Mechanical is open and its business as usual, Viking Mechanical are seeking expressions of interest from light and heavy vehicle technicians to support our current operations.
Our clean, state of the art, efficient workshop has all the gear to make your job a breeze.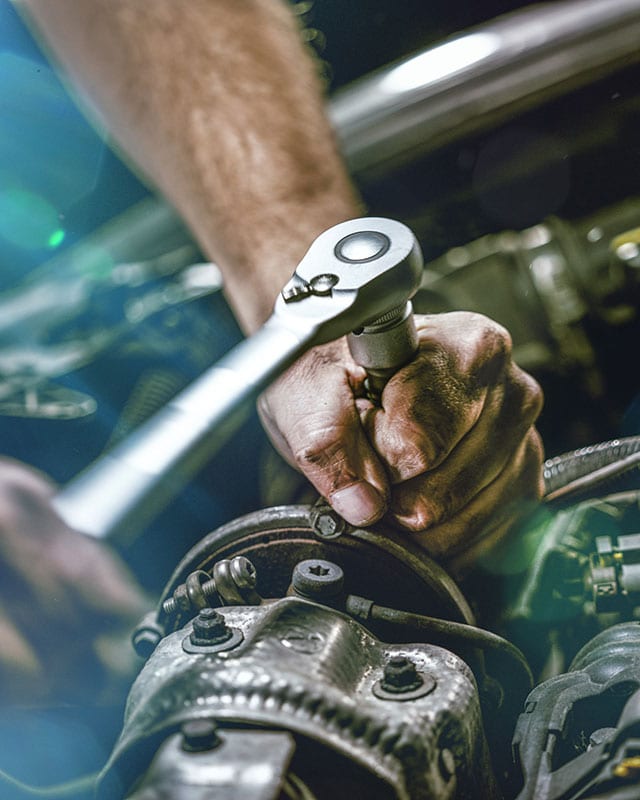 Submit expression of interest
Give us a call on 07 4952 6510 or submit resume on the form below. Come and work for the team who "give it horns".