Simple Answer – NO!
It is illegal to remove or delete your DPF.  Your vehicle has been designed by the manufacturer to operate with a DPF system. It is illegal and also voids the manufacturer's warranty and Australian consumer law protections. Removal or deletion of your DPF may also impact vehicle insurance claims.
DPFs are fitted to enable the vehicle to comply with the Australian Design Rules (ADR) emission requirement levels. The relevant ADR for light vehicles is ADR79 and for heavy vehicles ADR80. It is illegal to operate a vehicle that does not meet the ADR and removing or deleting a DPF will result in non-compliance with the ADR. Both the ADRs can be found on the commonwealth Department of Infrastructure, Regional Development & Cities website.
In addition to commonwealth legislation, each state and territory also have additional legislation that require DPFs to be fitted and operated in accordance with manufacturer requirements.
How Can I Prevent My DPF From Blocking In The Future?
To help prevent the blocking of your DPF again, try to drive the vehicle at least once a week on the highway for 30 minutes or more. This will ensure that the DPF self-cleaning system is activated and the soot gets cleaned from your DPF. Also make sure that the vehicle is serviced at the correct intervals and the correct engine oil is used.
Schedule Your Auto Maintenance Service Today
We understand how important your car, truck or SUV is to your daily schedule. Whether you're using your vehicle for a morning commute or a cross-country road trip, you should contact our experts to ensure peak performance. Our goal is to keep your vehicle safe, fuel efficient and performing at its very best. Customers come to us for real solutions to all vehicle systems – engine, mechanical and electrical. Our team has over 80 years of combined experience in the auto repair industry. Give us a call today at 07 4952 6510 to schedule your next auto repair appointment. Next time you're in the area, feel free to stop by. We gladly accept all of our walk-ins!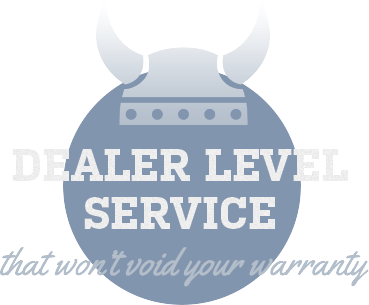 Read More